Stockingfield Bridge Project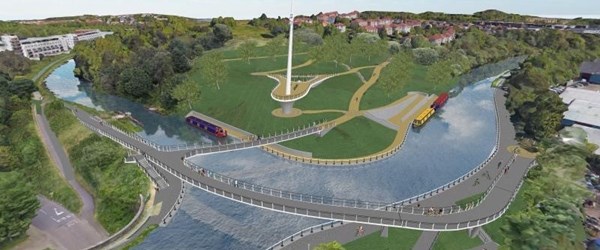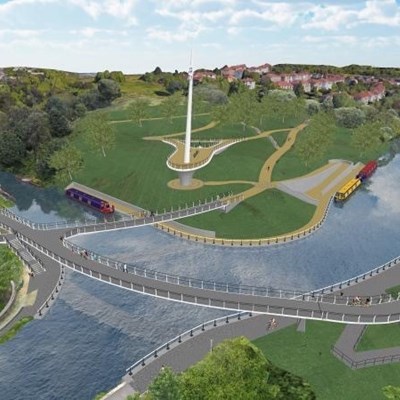 Design Me are delighted to be proving electrical technical support to LightFolio on the Stockingfield Bridge project.

Cyclists and walkers currently have to use the narrow pavement of a busy and unlit road tunnel under the canal in order to move between the three communities. The new bridge will enable users to safely cross the junction on the towpath of the Forth & Clyde Canal, opening up access to the wider National Walking Cycling Network and the city centre. The design of the bridge was shaped by a public consultation held in the local area and online in autumn 2018.

As well as opening up access, it's expected that the bridge will provide a landmark for the area. The 'spire' of the twin-span, cable-stayed suspension bridge will tower some 100 feet over the waterway and will be lit by a state-of-the-art LED lighting system inspired by that of another modern monument of the canal – The Kelpies, the world's largest pair of equine sculptures. It's anticipated the bridge will be shining through the Glasgow night by autumn 2021.

Content. Scottish Construction Now.